BRANCH OFFICERS


​President: Alma Tassin
Vice President: Mosette Davis / Irene Henry
Secretary: Marguerite Hartig
Treasurer: Verna Lawrence
ABS Director: Karen Jones
BRANCH COMMITTEES


Refreshments:
Sunshine Lady:
Raffle: Joe Pierberhofer
Librarian: Pat Foreman
If you are interested in learning more about one of the most beautiful flowering plants in the world then come relax and dig in some dirt with some down to earth garden folks. Enjoy refreshments, guest speakers, raffles, plant swaps and cuttings.

Any questions please feel free to contact us.
Email: Houstonsatellitebranch_abs@yahoo.com ​​​
We meet every ​​4th Tuesday of each Month at 10am.

​​Clear Lake Park Recreation Building
​5001 Nasa Parkway Seabrook, TX. 77586

​Everyone Welcome​​

© an awesome website created by you


​

Begonia leaves will keep you entertained with their shapes and variegated magnificent colors. From the romantic angel wings, mighty oak leaf shape, prominent pin striped, hypnotizing spirals, popping polka dots, spider webbed, palm fronds, delicate ruffles and stars and the list still goes on and on.

Begonia flowers are spectacular. Breathtaking hues from all across the color spectrum from bridal white, fire reds, gold, salmon, rustic orange, baby pinks to shocking pinks in beautiful single heart droplets, double clusters, cup, coin or butterfly shaped. The varieties are limitless.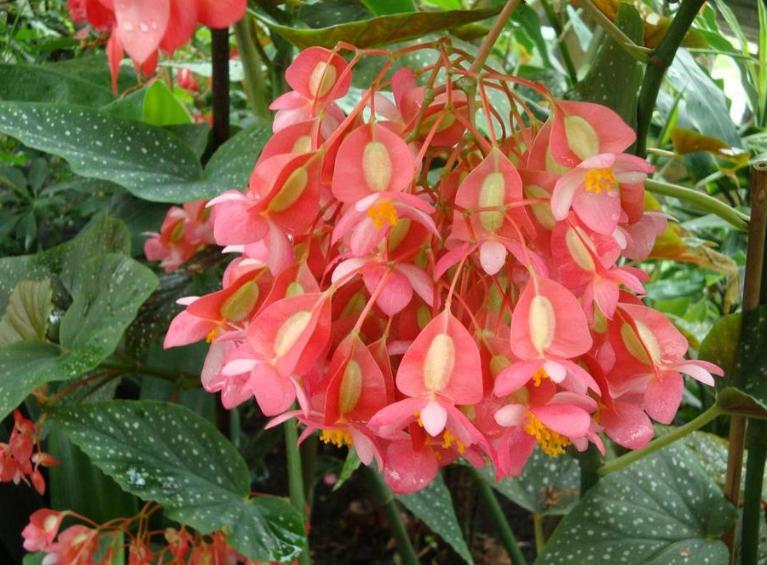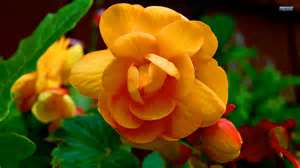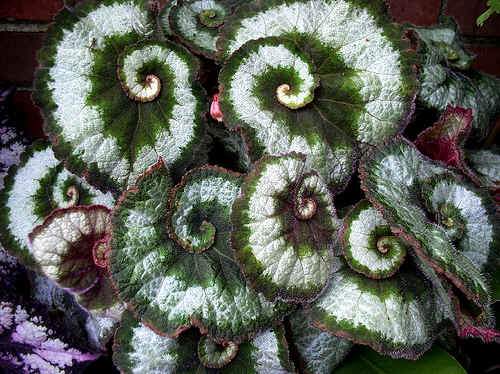 Aims and Purposes
​To stimulate and promote interest in begonias and other shade-loving plants.
To encourage the introduction and development of new types of these plants
To standardize the nomenclature of begonias
To gather and publish information in regard to kinds, propagation, and culture of begonias and companion plants.
To bring into friendly contact all who love and grow begonias.​​​​


Programs on begonias
and
​​shade loving plants
​ ​ show and tell​
​​ raffle plants​
Join us for the fun!​​

​​


​​


​


​



​